MAS-ICNA CONVENTION
December 22-24, 2023 in Houston, Texas
Marriott Westchase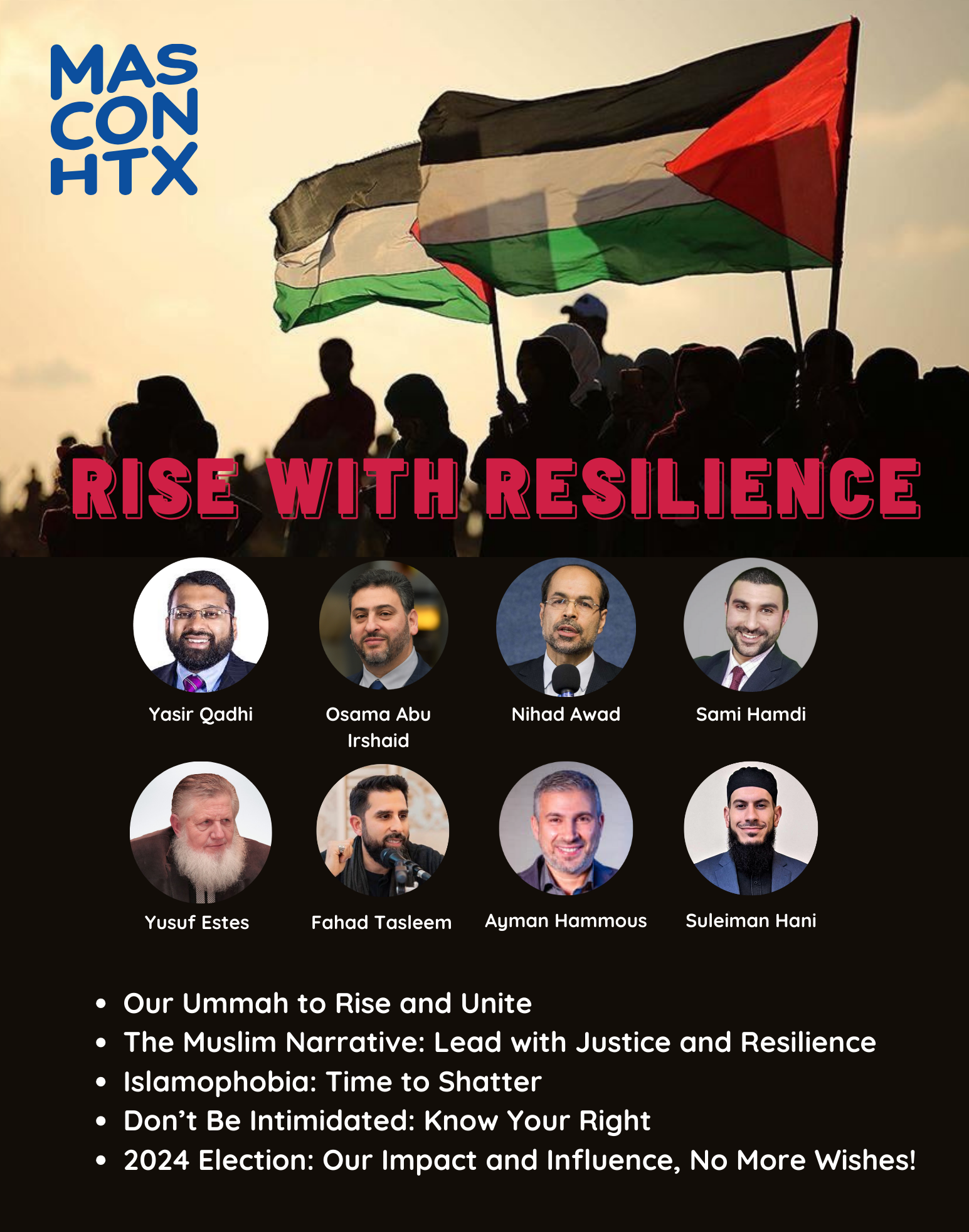 Leading the Way: Muslims Reviving Family Values
MAS-ICNA-UHMSA Convention is coming back to H-Town. The stakes are high and so should be our intentions and actions going forward as families and Ummah.
Join us for an unforgettable weekend and be enlightened by captivating experiences for the entire family and immerse yourself in thought-provoking discussions that will deepen your understanding of Family in Islam.
Invite your Friends and Family
Houston Marriott Westchase
2900 Briarpark Dr, Houston, TX 77042
Program
DECEMBER 22th (FRI) to DECEMBER 24th (SUN)
Friday 2:00p to 11:00p
Saturday 10:00 – 11:00p
Sunday 10:00 – 10:00p
Reviving Family Values
Embrace the essence of unity and fortitude as we invite Muslim families to rise together with resilience, faith, and a strong sense of family. In a world that often challenges the values we hold dear, it is paramount for us to stand united, drawing strength from our shared faith and the unbreakable bonds of family. Through the trials of life, let resilience be our guiding force, reminding us that with unwavering faith, we can overcome any adversity.
Together, let us create a tapestry of support, understanding, and love, fostering an environment where our families not only survive but thrive. Rise together as Muslim families, weaving a legacy of perseverance and unity that will inspire generations to come.
THIS YEAR'S SPEAKERS
Get ready to be inspired, enlightened, and empowered by a line-up of exceptional speakers at the upcoming MAS-ICNA Convention 2023. We are constantly adding to our roaster, stay tuned!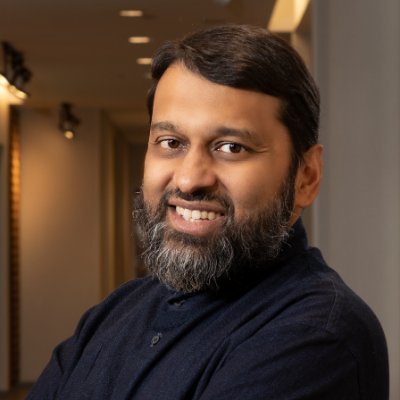 Yasir Qadhi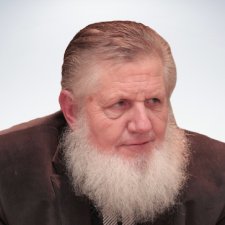 Yusuf Estes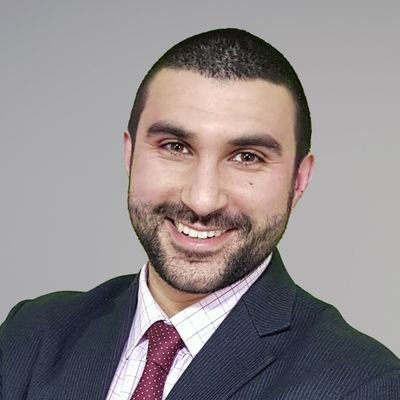 Sami Hamdi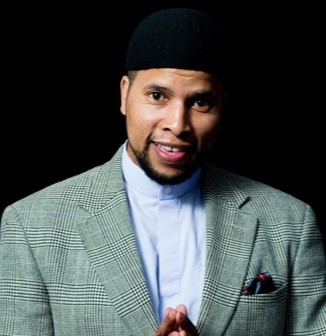 Joshua Salaam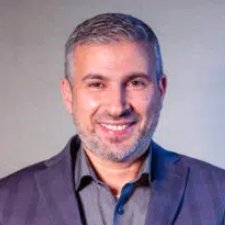 Ayman Hammous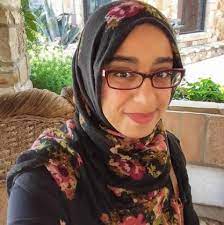 Shaza Khan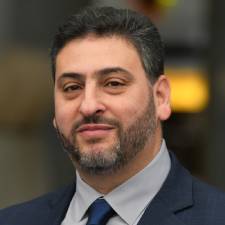 Osama Abu Irshaid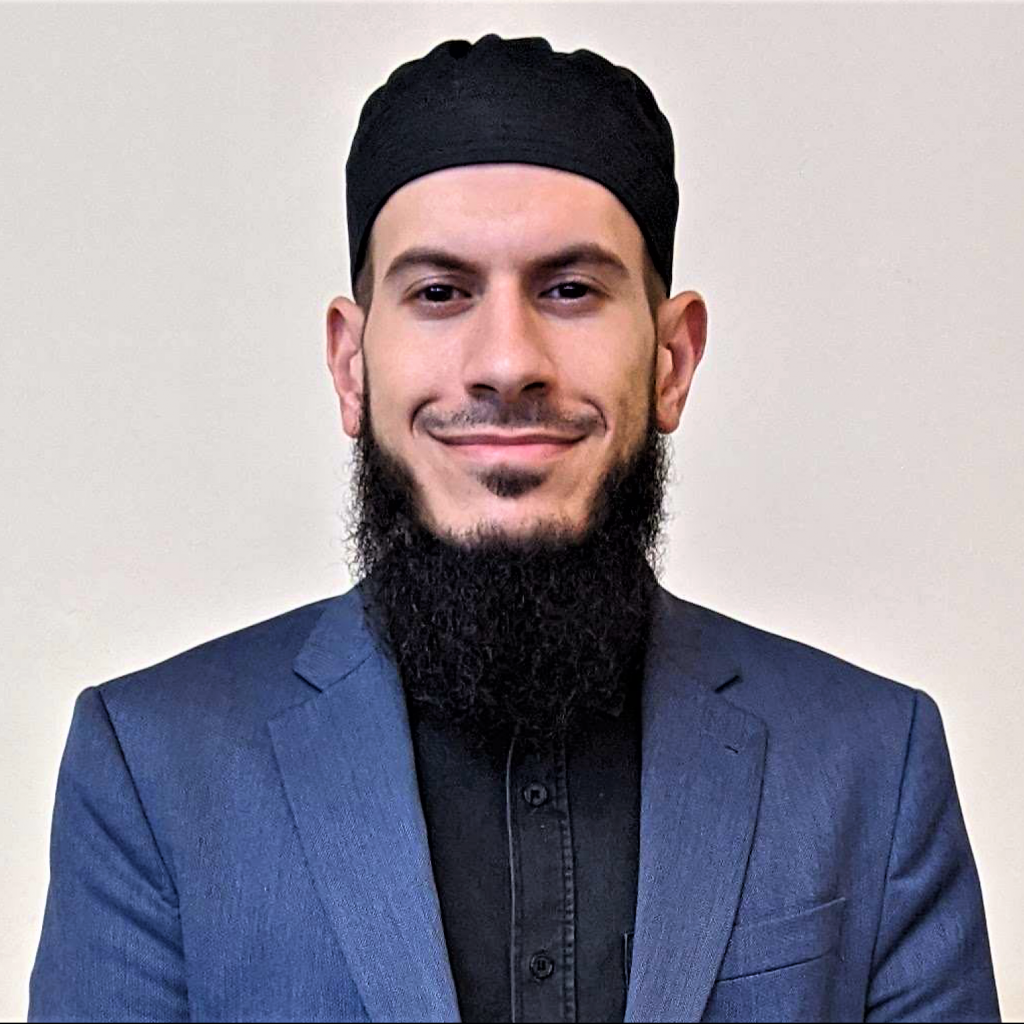 Suleiman Hani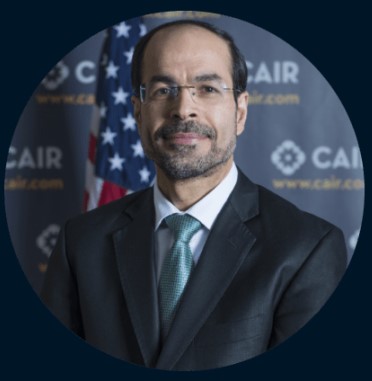 Nihad Awad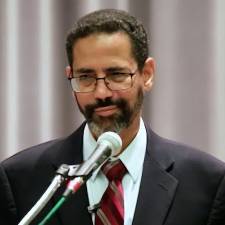 Hamed Ghazali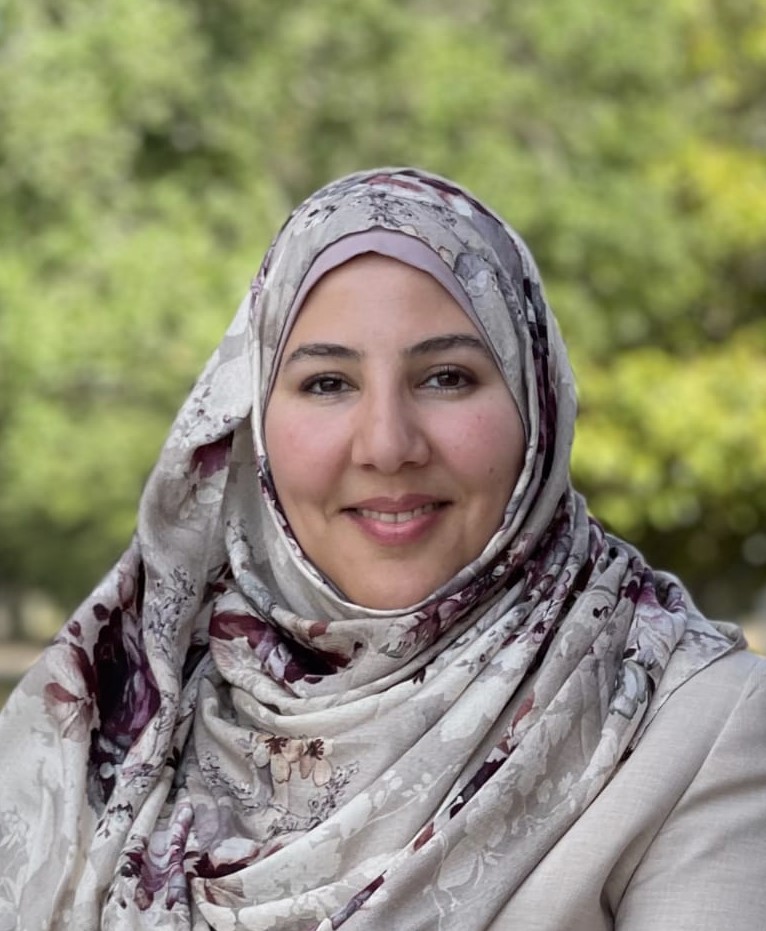 Sarah Gowayed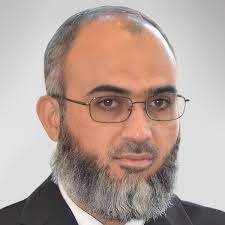 Main AlQudah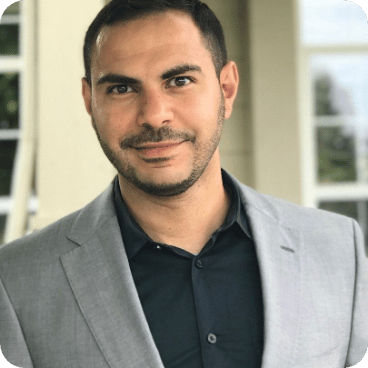 Ahmad Saqr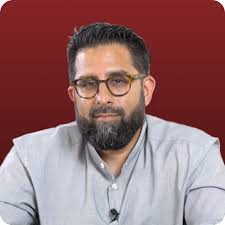 Fahad Tasleem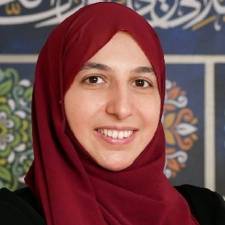 Sarah Sultan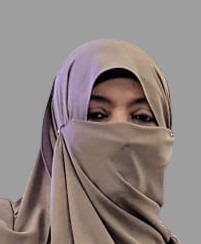 Uzma Shoaib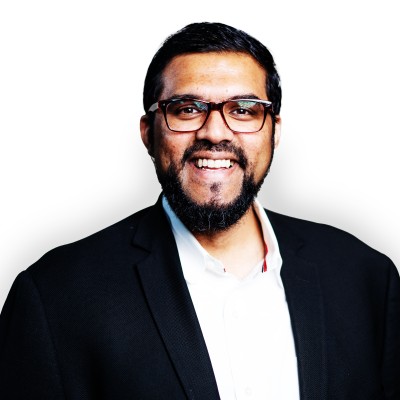 Wadud Hassan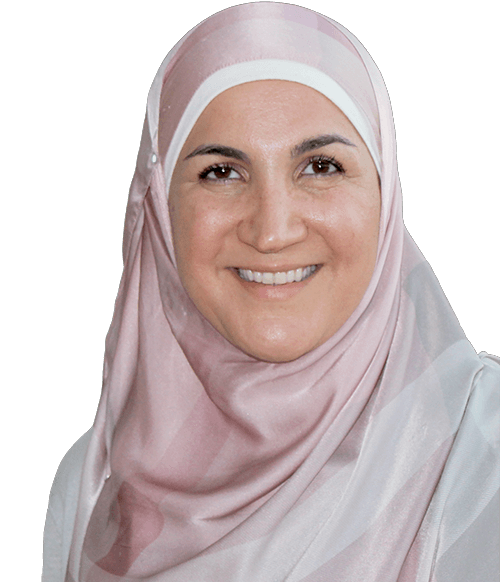 Haleh Banani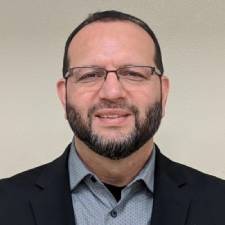 Muhammad Aftab Diwan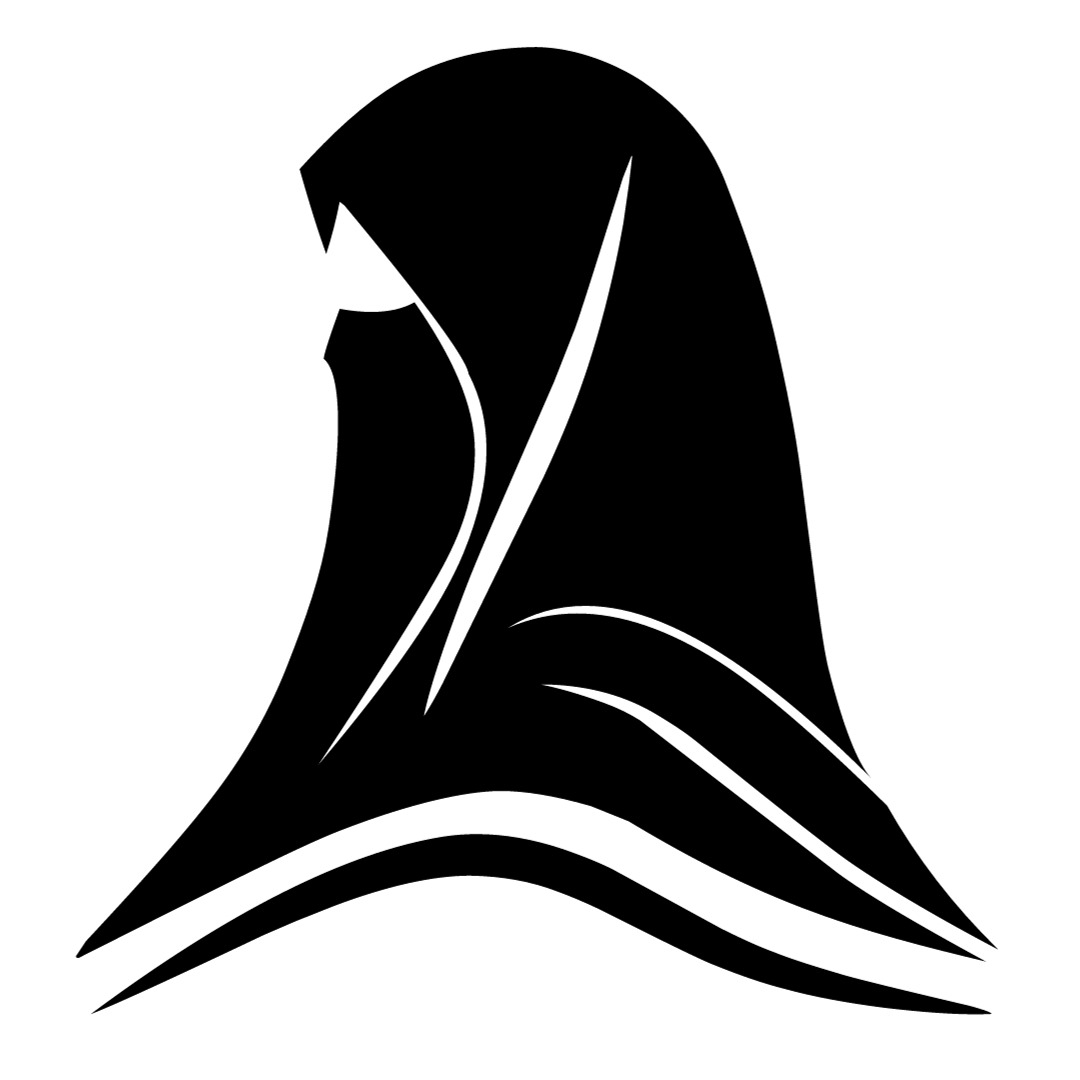 Maysa ElSheikh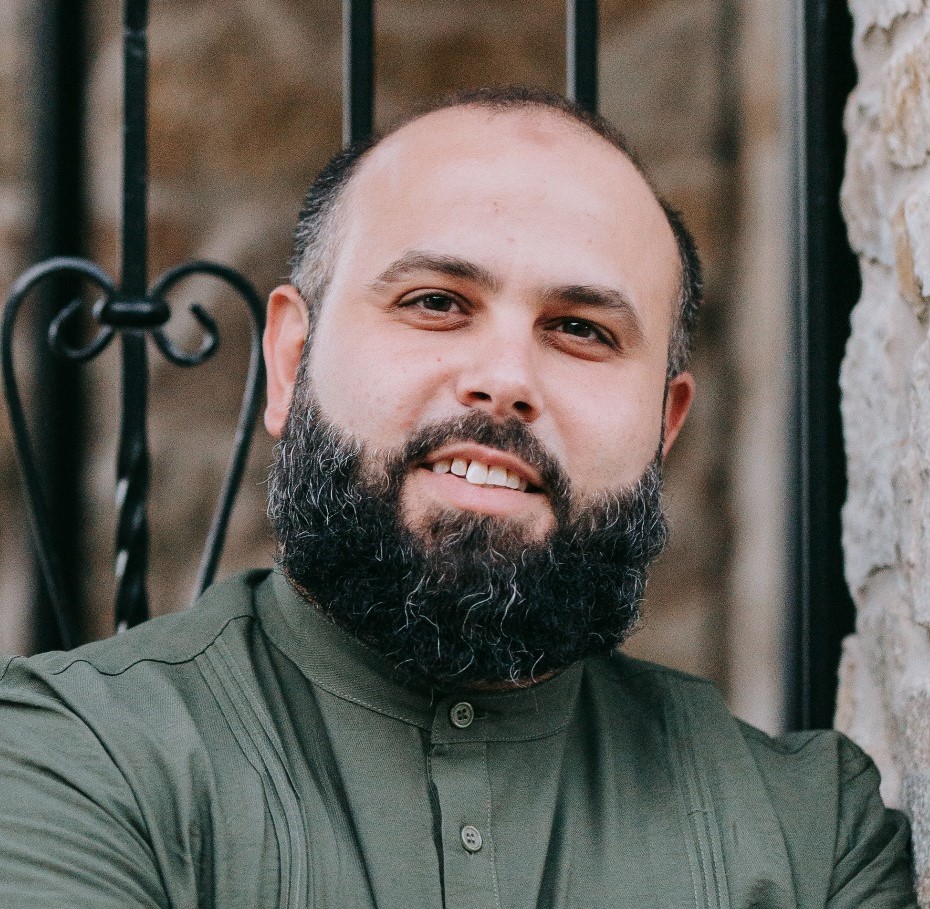 Ayman Taleb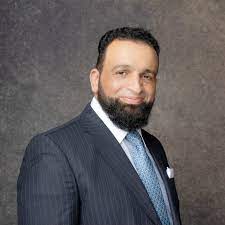 Mamdouh Mahmoud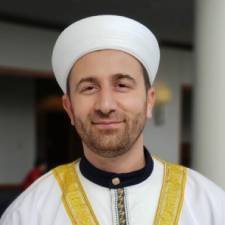 Mohammed Rihabi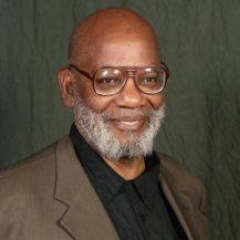 Jimmy Jones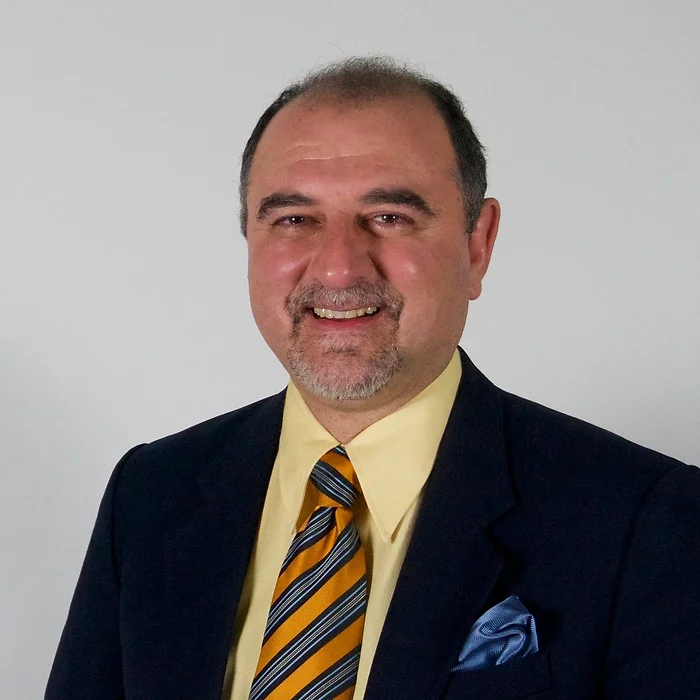 Omar Altalib
Mona Islam
Ketam Hamdan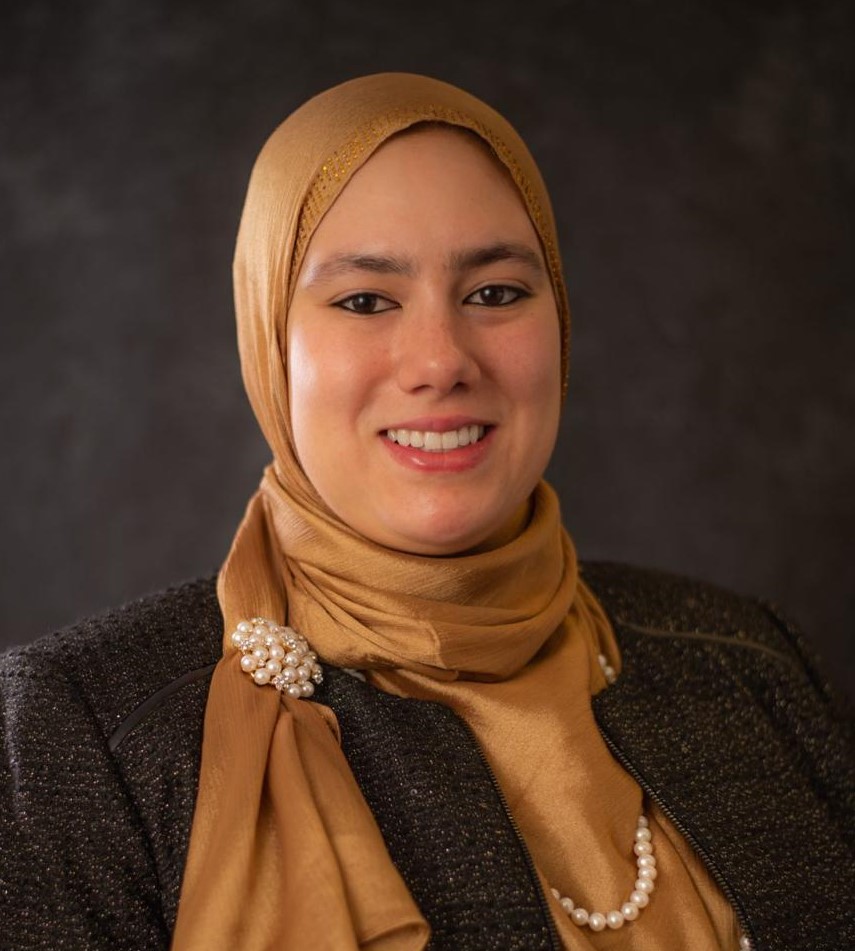 Dalia Kasseb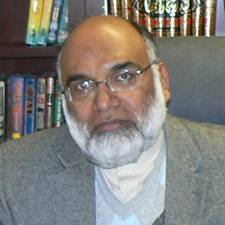 Mohammad Nisar Ul Haq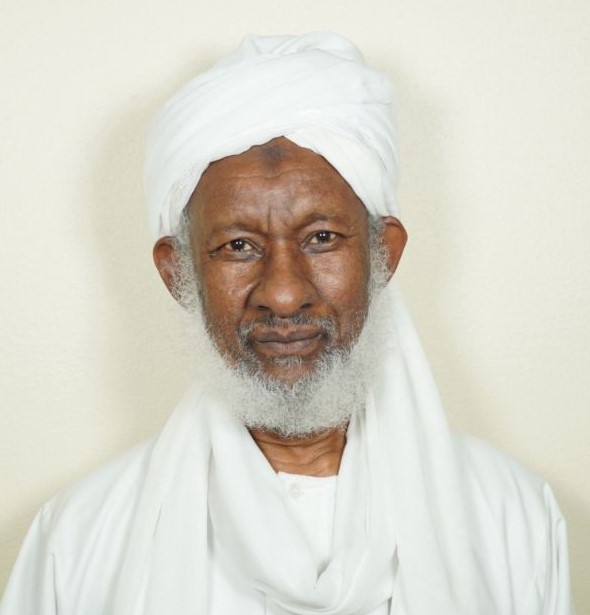 Nur Abdullah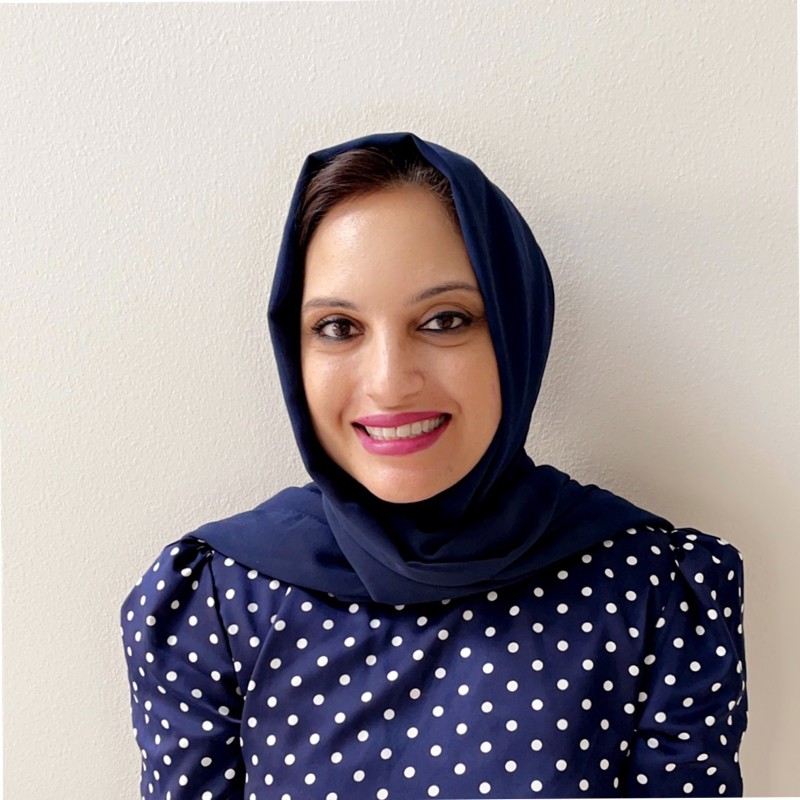 Sadaf Patel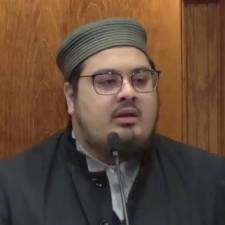 Ahmad Khan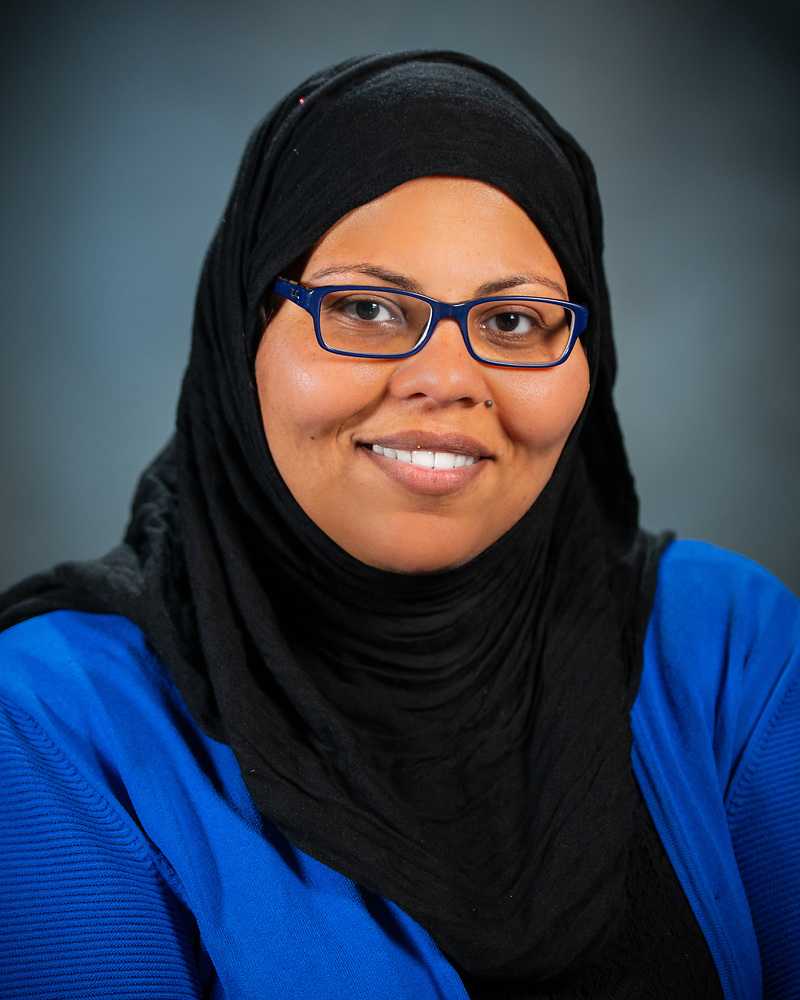 Rim Mohamed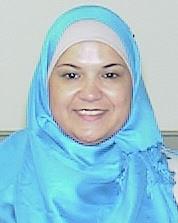 Norma Gonzalez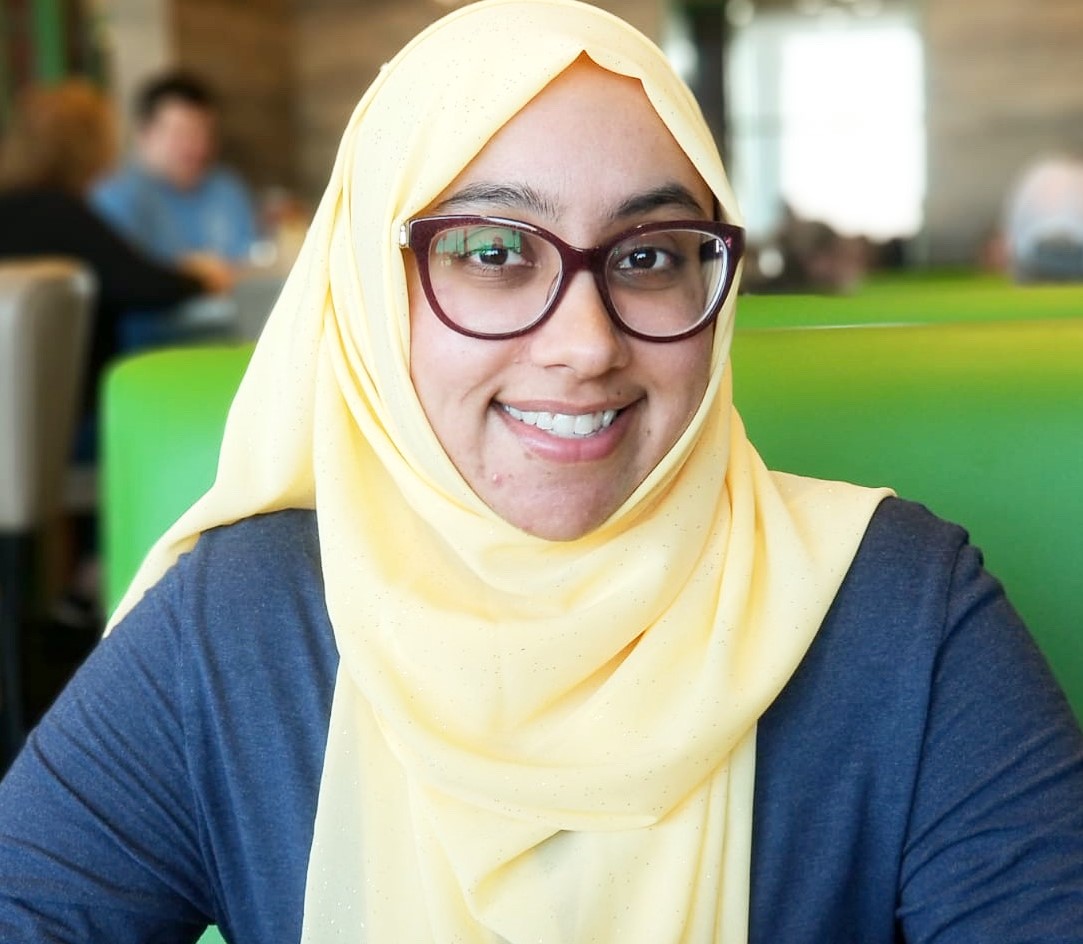 Afshan Malik

Samar Halabi
EVENTS AND PROGRAMS
During the MAS-ICNA Convention 2023, we go the extra mile to ensure that your experience is rich, diverse, and fulfilling. So in conjunction with our comprehensive program of lectures and workshops, we present a spectrum of engaging events over the course of three days, tailored to the varied needs of our community.
YOUTH PROGRAM
Lead by the youth for the the youth. Thanks to our strategic partner UH-MSA.
JUNIOR ADVENTURE
Full program designed for ages 7-13, lead by Iman Academy
CARNIVAL
Immerse yourself in a festive atmosphere of joy and togetherness.
BAZAAR
Discover treasures from local vendors, offering a range of products and crafts.
NASHEED NIGHT
Come enjoy this year palestinian-themed nasheed night.
TEACHER TRAINING
Enhance your skills and contribute to the education of the next generation.
FASHION SHOW
Witness the fusion of culture and style, celebrating our unique identities.
ENTERTAINMENT
Enjoy the many entertainment sessions every night.
Looking to volunteer and take the Ajr of organizing and supporting this important cause.
Bring your family with you.